1ST STEP
Documents for work
Before you apply for job, you will need the following documents to be collected.
This is how you can apply for all the necessary documents to work in Hungary
Before the job application
2ND STEP
Preapration for job application
Tips & tricks on how you can prepare for the job application
We know it might be challenging to start a process like this. Here you can find the most important things to pay attention to.
3RD STEP
Application and interview
We will help you find a job in Hungary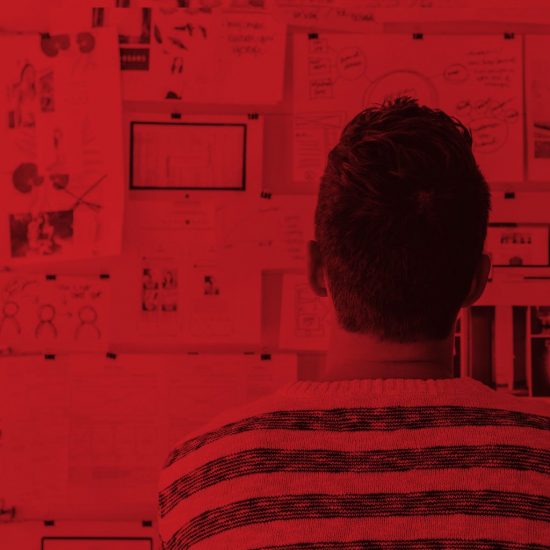 We will be with you throughout the process, we will prepare you for the interview, and you can rely on the help of one of our mentors.
Preparation for the interview
In this first stage, you will need to be mindful of the job application process , you should prepare an answer for the usual interview questions and also it's very important that you pay attention to the basic rules of interviewing .
Mentor help
You may ask for our mentor's help at any stage of the process. Also, to make things easier and fair, you can ask for an for an interpreter the interview.
4TH STEP
Work-related support
You will not be alone at any moment. We will support you after you started your job.